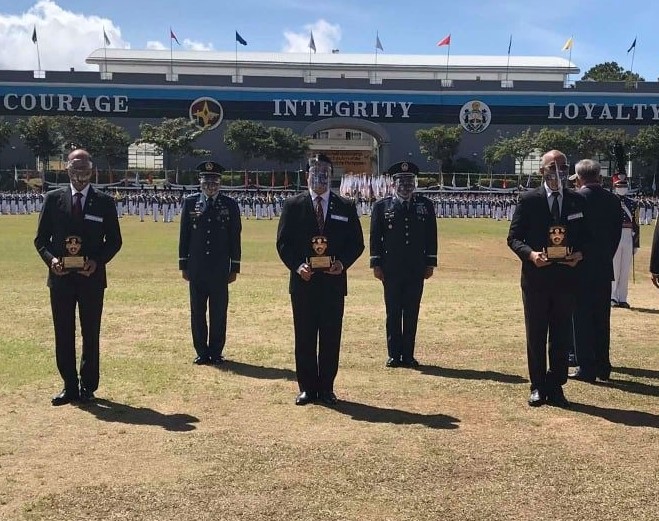 Department of Social Welfare and Development (DSWD) Secretary Rolando Bautista shared his recognition as a Cavalier Awardee for Administration in the 2021 Philippine Military Academy Homecoming to all the officials and staff of the Department.
"This honor is shared to all the DSWD personnel who painstakingly perform their mandate for the love of God and country. To God be the Glory," Secretary Bautista said.
Secretary Bautista was recognized for being at the forefront in the fight against COVID-19.
As head of the DSWD, Secretary Bautista shepherded the Department when it implemented the Social Amelioration Program (SAP) for families affected by the pandemic. The SAP was the biggest program of its kind in the country involving more than 18 million family-beneficiaries.
Despite this gargantuan task and the threat to his health and well-being, Secretary Bautista remained undaunted, going around the country to oversee the implementation of the program, ensuring that the assistance reached those who needed it most.
Secretary Bautista received on February 13, the award together with three other cabinet secretaries under the Duterte Administration. ###